Beaches of Esmeraldas
Discover the Best Beaches in the Province of Esmeraldas - Ecuador, its location, how to get there, tourist attractions, typical food and activities you can enjoy.
Beaches in Esmeraldas
The Province of Esmeraldas is a very attractive destination for both domestic and foreign tourists. This province offers a great variety of beaches to be visited. Additionally you can enjoy its gastronomic offer. Its proximity to the capital city is an advantage for this place to be chosen especially by Quito locals.
Its unique landscapes are tourist attractions, its sand and the color of the sea arouse the interest of those who visit it since here you will find the best beaches in Esmeraldas.
How to get to Esmeraldas Beaches?
You can arrive in less time to the coveted beaches of Esmeraldas. This is due to the fact that the Mira-Estación Carchi road, which connects with the Ibarra-San Lorenzo road, was recently paved. The opening of this freeway decreases the trip from Tulcán to Esmeraldas by 1 hour.
You can reach Esmeraldas by two routes, using the Aloag - Santo Domingo - Esmeraldas road or another alternative, by the Calacalí - La Independencia - Esmeraldas road, the approximate travel time is 5 hours.
List of Esmeraldas Beaches
---
---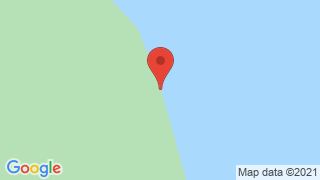 ---
Publicado en: