Mundug waterfall
Ecotourism area with a biodiverse system. The waterfall of Mundug is a Natural attraction surrounded by mountains and agricultural areas. Located in Patate in the province of Tungurahua - Ecuador.

What should you know?
The waterfall has crystal clear water, and two water water falls of approximately 120 m tall, they resemble a long bridal zeal, it is formed of the different tributaries that descend from the moors of the Patate Canton in the province of Tungurahua. It is associated with the endemic flora as: Romerillo, pumamaqui, quishuar, among others. You can also observe the Andean turkey, cachudito torito, big blackbird and other flora and bird species.
Mundug Waterfall location: It is located in the parish Patate, Mundug sector at a height of 2,720 masl, at an approximate distance of 8 km away from the cantonal head.
Mundug Waterfall Hours: during the day
Mundug Waterfall What to do?

Ecological walks
Photography
Birdwatching
Observation of flora and fauna
Sport fishing
Cultural coexistence
Camping
Recreation

How to get there?

From the central park of Patate take the first order road to Benjamín Araujo school via Manuel Zapater, follow the signs to the Mundug trail, after that arrive at the center of the hamlet, continue on the third order route until you arrive at the entrance of the path, then you must walk for approximately 30 minutes along the water channel and finally descend 100 m. to enter the waterfall.
---
---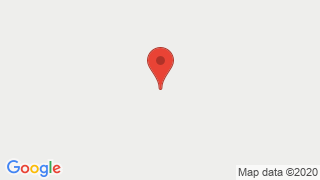 ---
Publicado en:
---
Publicado por: