Quito City & Equator Line Tour Daily
Organized by: Tour Operator with 27 years of experience and expert in tailor made Tours in Ecuador, Galapagos Islands and South America.
PROGRAM IN THE ECUADOR ANDES
Depart from your Quito hotel or from a 1st class hotel close to yours and tour of the city northern part that is the commercial and hotels area. Then transfer to the historic and Colonial center, 1st World Cultural Heritage classified by UNESCO in South America. Visit to the "Basilica del Voto Nacional", the "Plaza de la Independencia" with the beautiful Cathedral, the Government Palace, the Archbishop's Palace and the close by Colonial and amazing Church: "Iglesia de la Compania", recognized for its ornaments and golden altars. Then visit to the San Francisco Colonial square and Church. Then ascent with by car to the "Mirador del Panecillo", with the Virgin of Quito, to admire a beautiful view of the historic and modern Quito.
Then free lunch at the "Zona Rosa" of the city or in the historic street of La Ronda. And transfer to the Northern part of the city, heading up to the "Middle of the World village", to see the Equator Line Monument, that divides the Northern from the Southern Hemisphere; which line has been delimited, defined in the XVII century by the French Scientific Geodesic Mission. And tour of the village to know about this history and buy souvenirs.
---
---
---
---


Desde:
$75.00 USD
por persona
---
---
Seleccione los participantes:
Buscar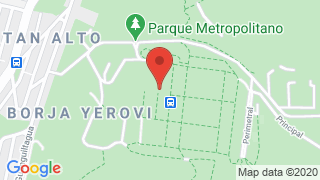 ---